Tax Compliance & Advisory | Accounting | CFO Services | SMSF
Wollongong Chartered Accountant & Finance Broker
We're more than just an Accountant.
Welcome to NBS Partners, your trusted local Wollongong Chartered Accountant and Finance Broker.
We specialise in a comprehensive range of financial services, including Tax Compliance, Tax Advisory, Accounting, SMSF (Self-Managed Superannuation Fund), Virtual CFO, and Finance solutions.
As a locally owned business, we take pride in delivering end-to-end services, combining our expertise in finance and accounting.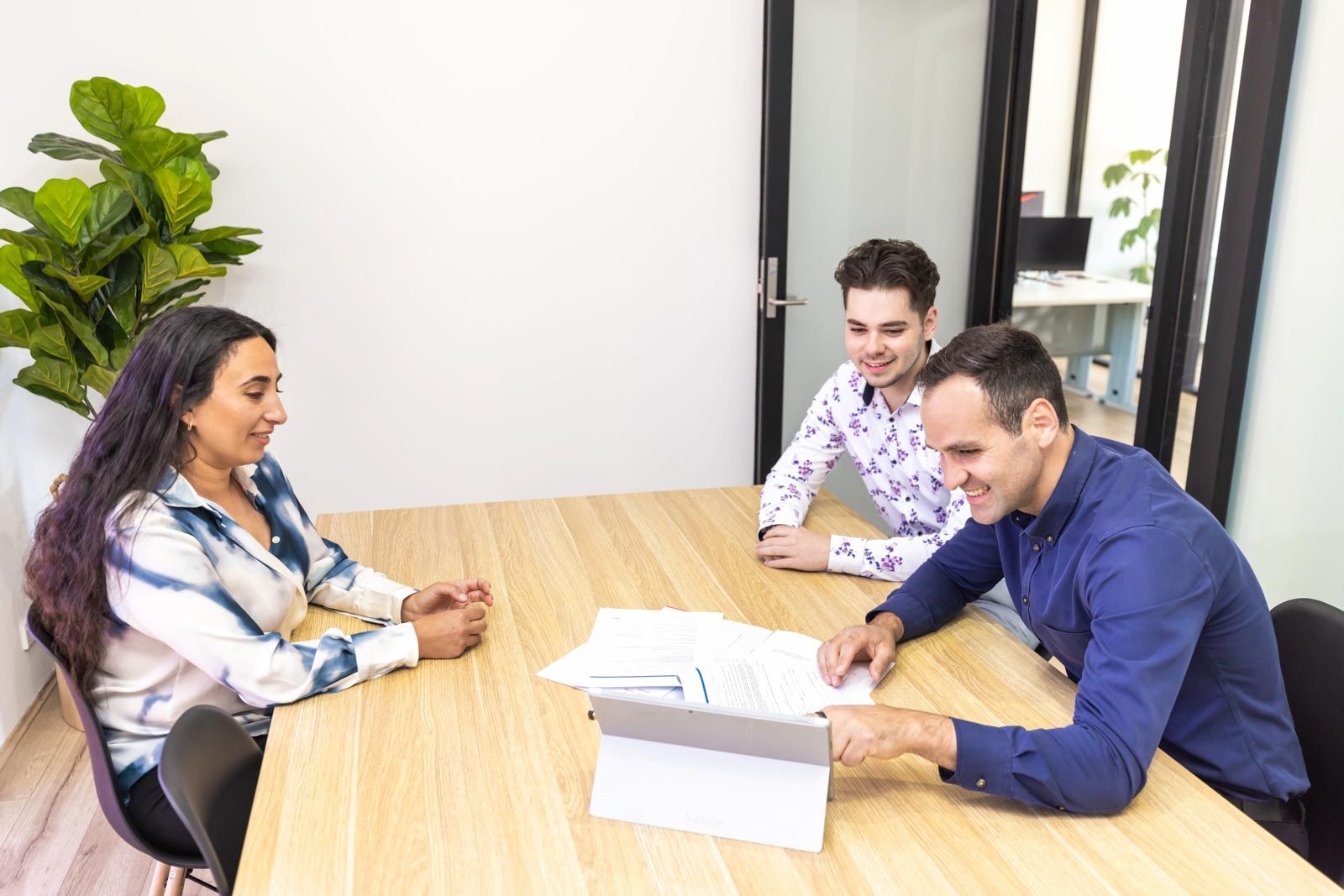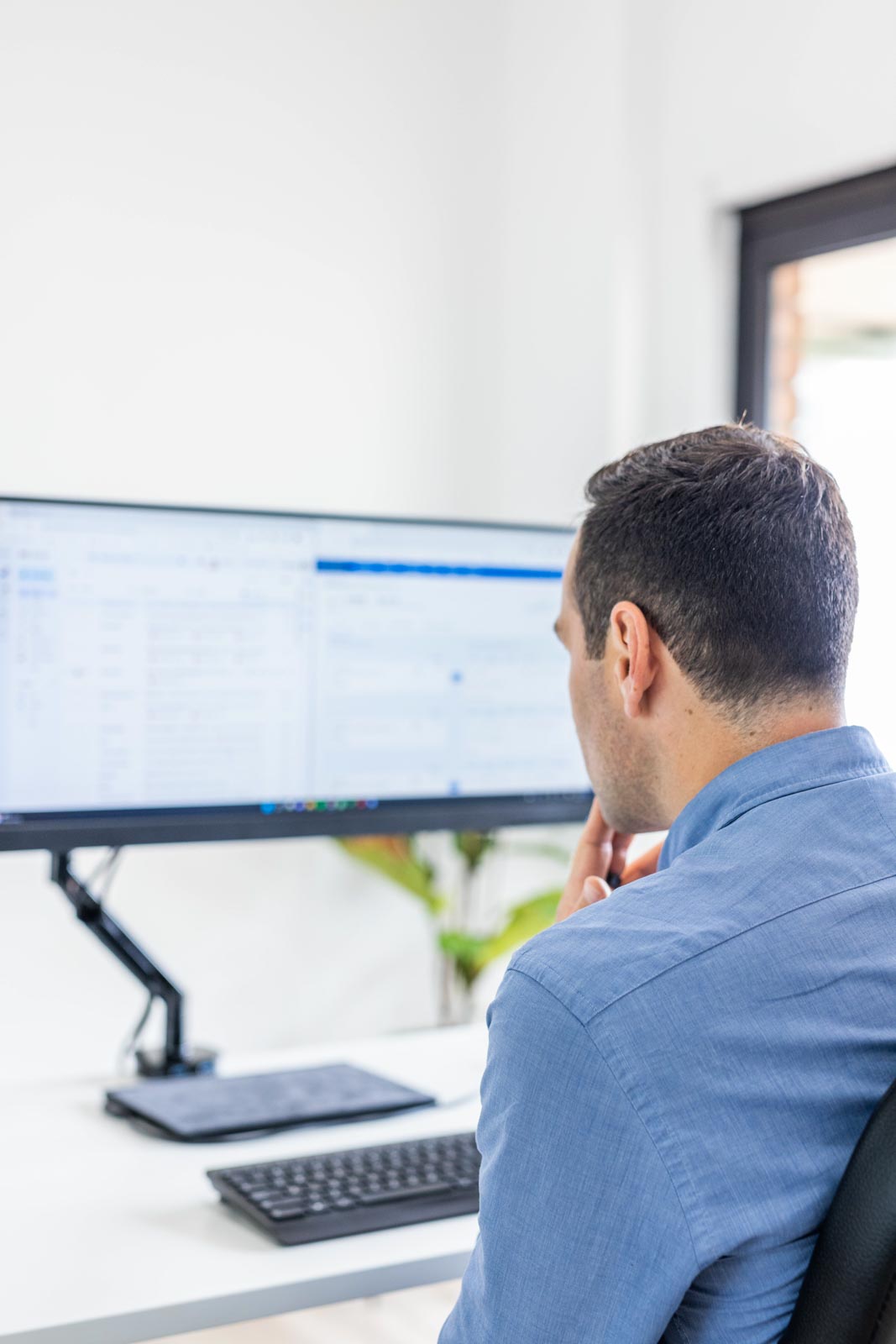 Wollongong Business Accounting Services
Whether you need assistance with tax compliance, strategic tax planning, bookkeeping, or securing finance for your business, we have the knowledge and experience to support you every step of the way.
Individual Accounting Services
We not only take care of your business needs but we ensure that your personal tax structures are operating in the most tax effective manner.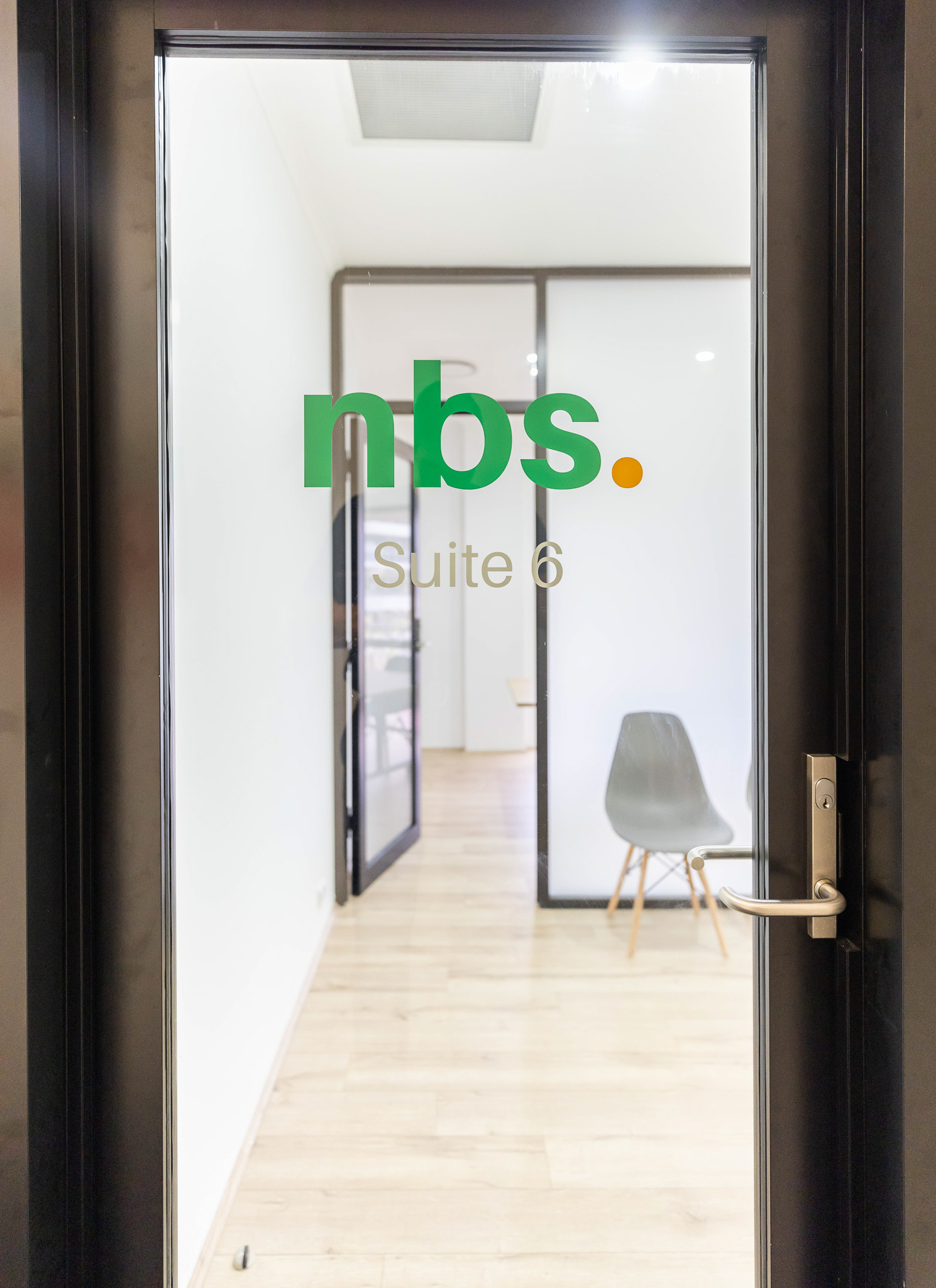 Discover what our clients have to say about our exceptional services in their own words.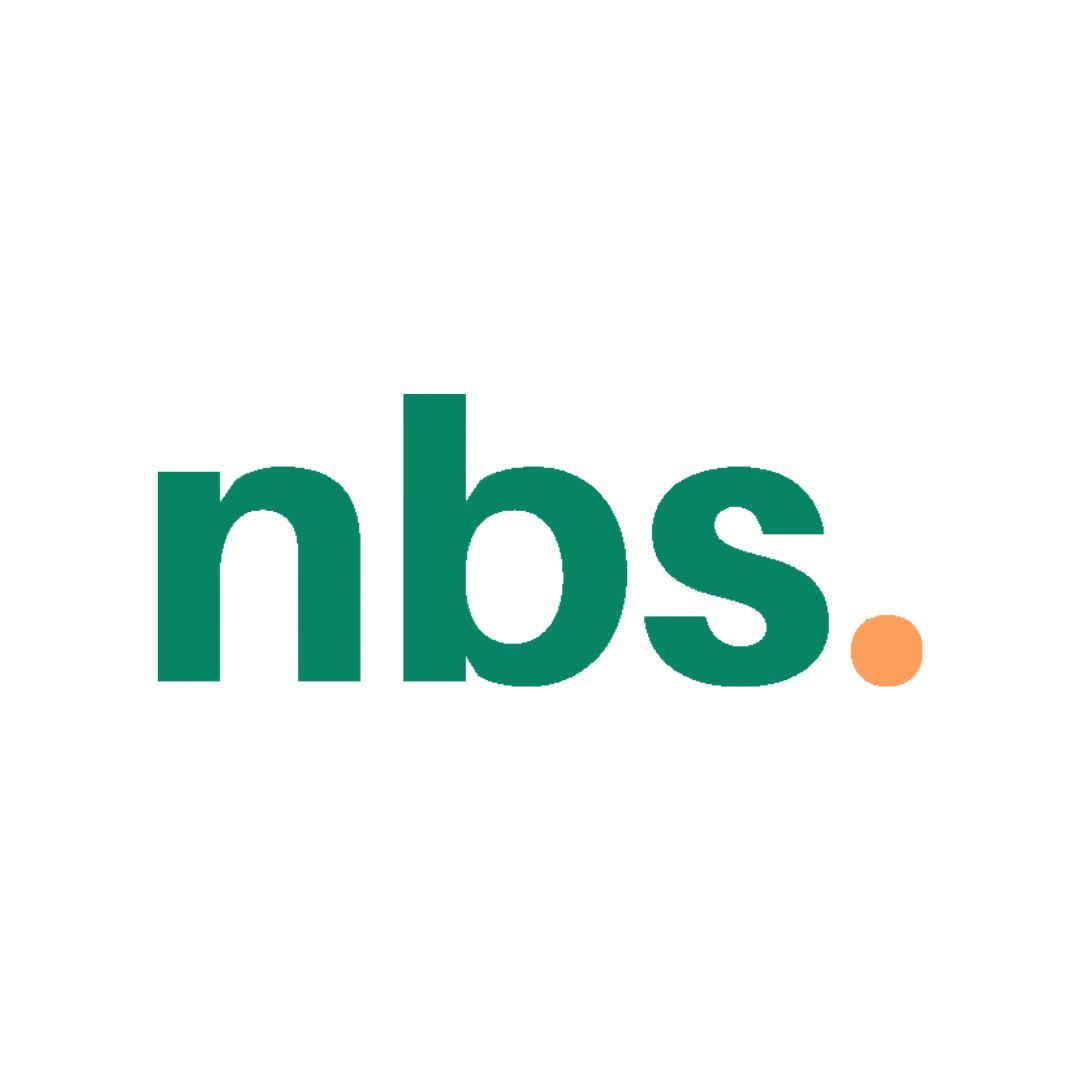 Shane M
Sydney's Finest Designs
NBS partners are by far the best firm I have stepped foot into. From their knowledge and experience to the fine details and prompt phone calls and emails. I cannot express enough how much NBS partners have helped me with my financial position and company growth with helping structure and saving me thousands and headaches. Always happy to answer the phone and take on extra work load for an affordable price. Thank you Team and all your efforts, it doesn't go unnoticed or unappreciated. Thank you.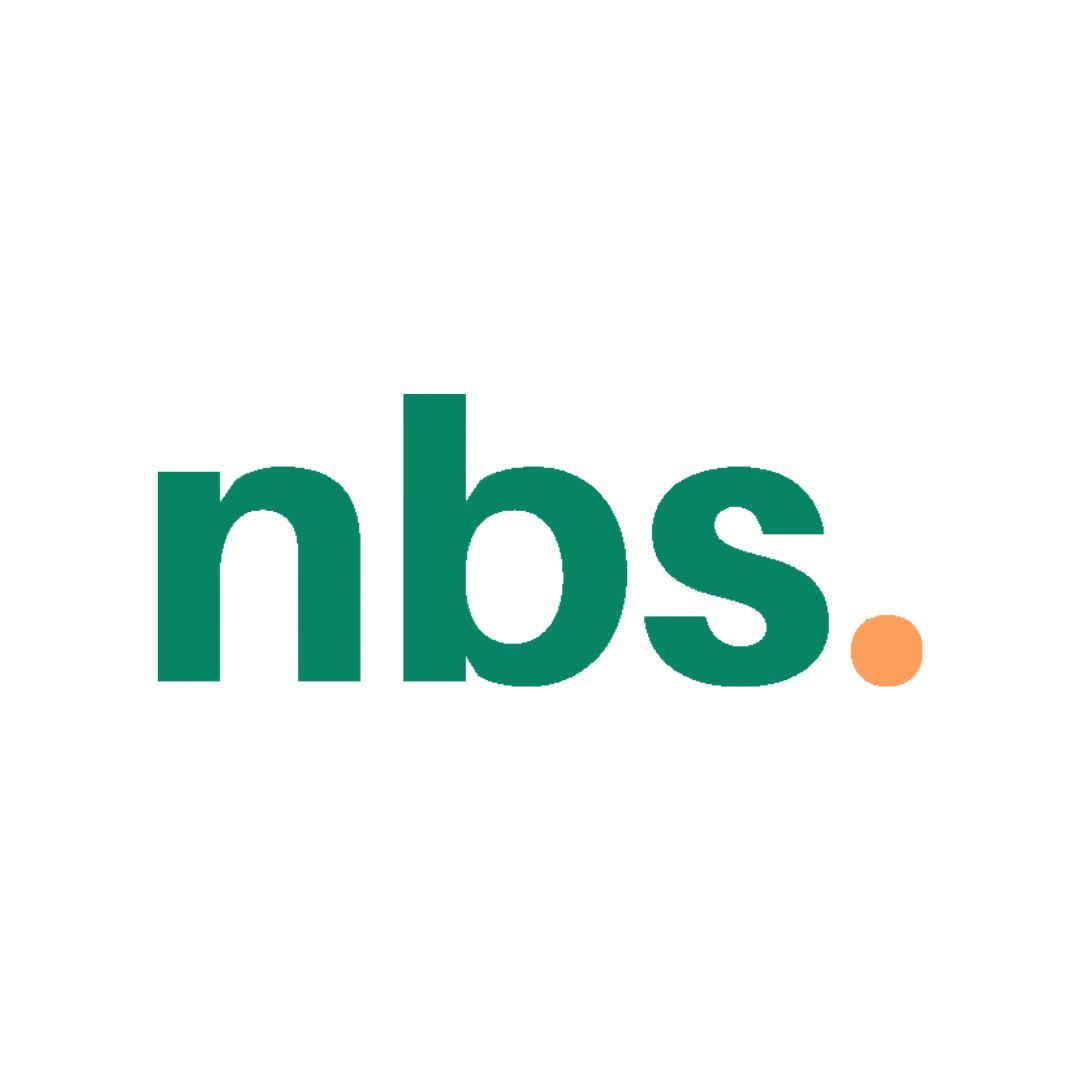 Travis Frenay
Paddle & Portage Canoes
We moved our biz accounts over to NBS last financial year. We have been impressed with the customer service, professionalism, systems integration and general support for our company. We are excited to see what the future holds for our company, as we have NBS on our side in confidence and expert financial council. We highly recommend NBS.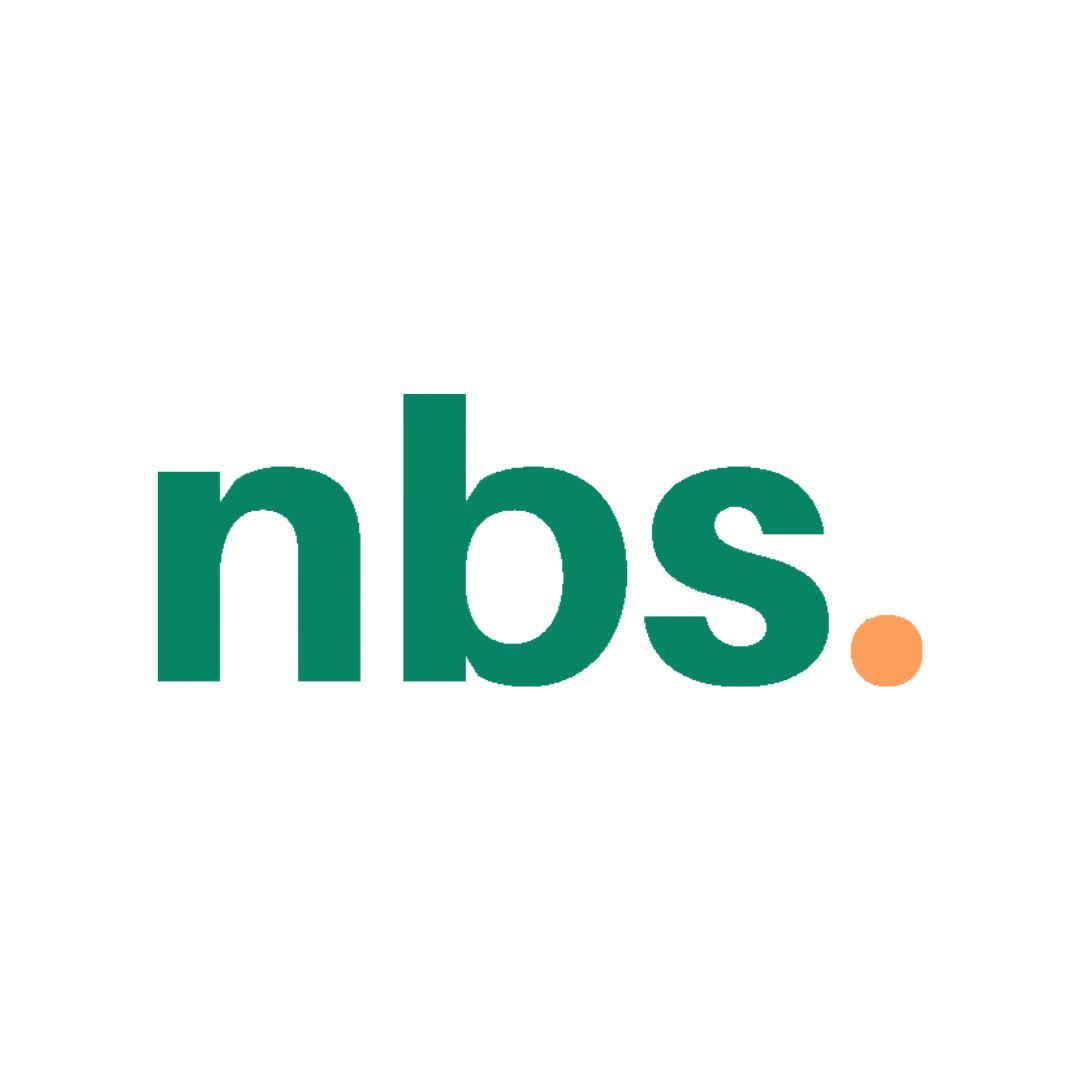 Marko Lisica
10 Star Living
Boris and the team at NBS have been invaluable to my business growth. He has went above and beyond with all aspects and taken his time to explain all the new systems he put in place for us. We have recommended Boris to all our clients, family and friends.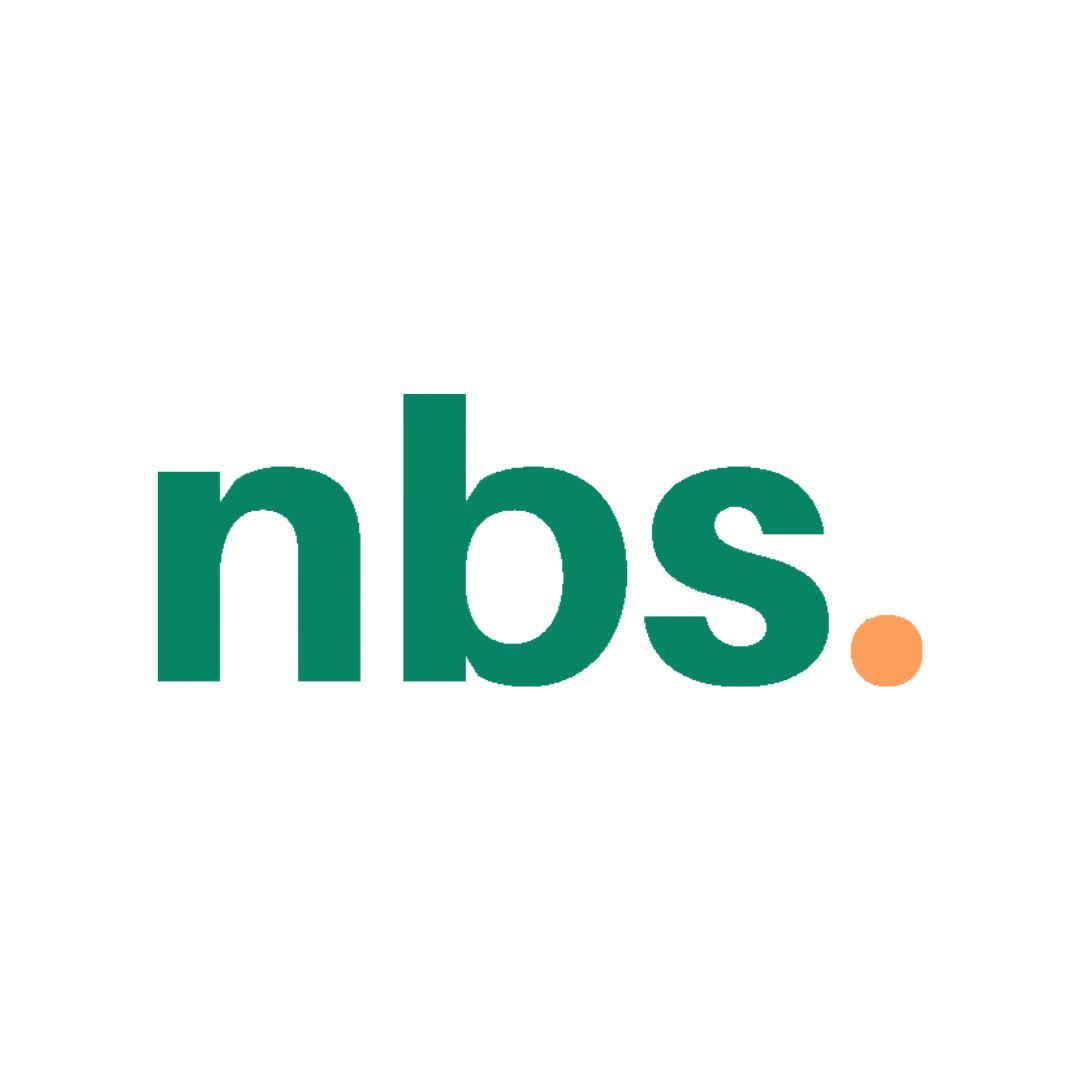 Sam Yasar
Yasar Rendering
We have had the best experience with NBS partners They have done miracles regarding our loans & book keeping They are fast and extremely professional The great coffee on a large scale screen explaining how to structure our company best financial advice and not only advice Actually coming through with what they say We will deff be using NBS partners for eternity and i personally say don't miss out!!!❤️❤️ Boris You have brought our company To another level we Thank you & your team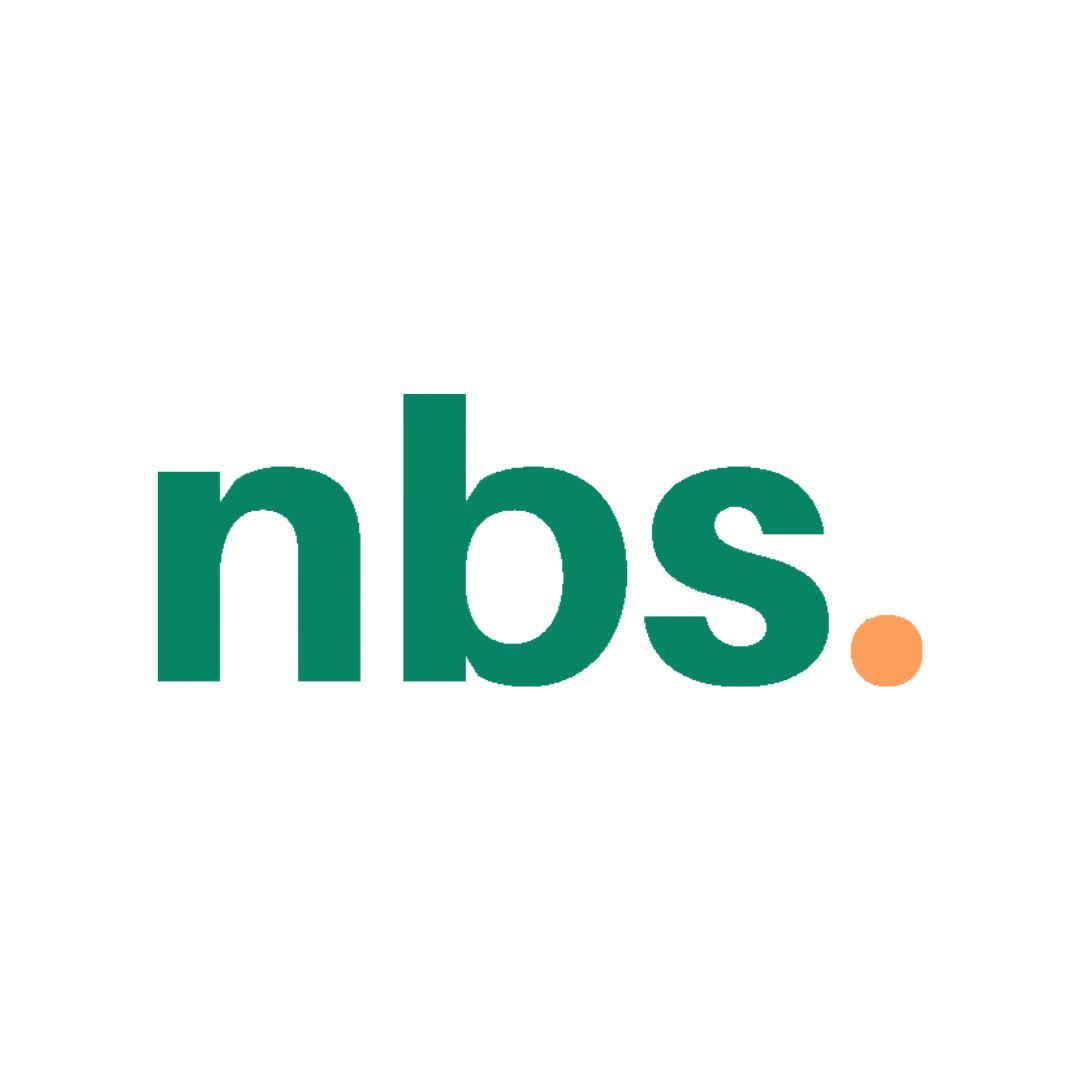 Ken Kencevski
Devika
I recommend Boris and the team. They are also great to work with. Trustworthy and dependable, and a valuable asset to any business.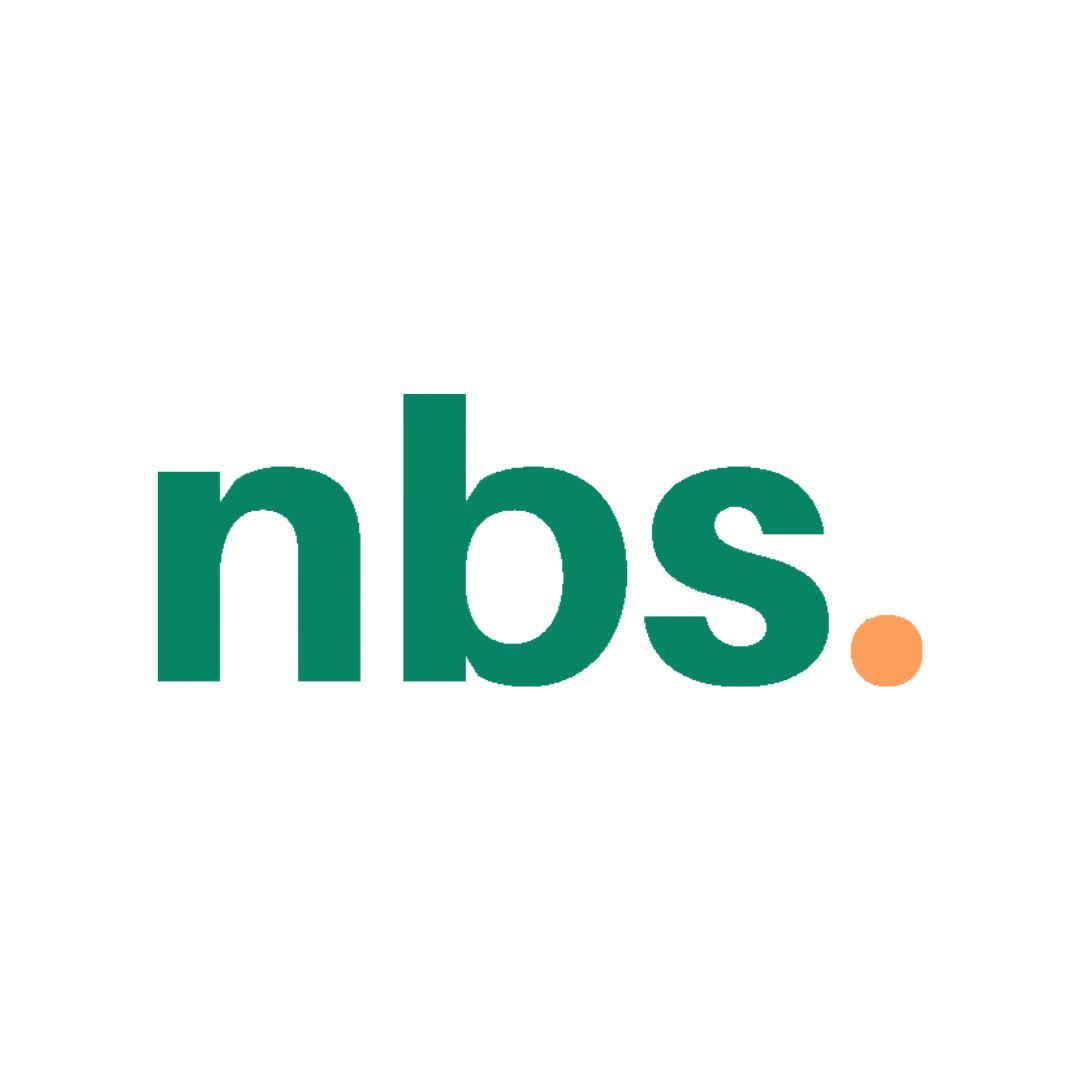 Jesmond Dubeau
Pro Access Painting & Remedial
NBS Partners has been taking care of our accounts for some time now and its always an easy and smooth process with them.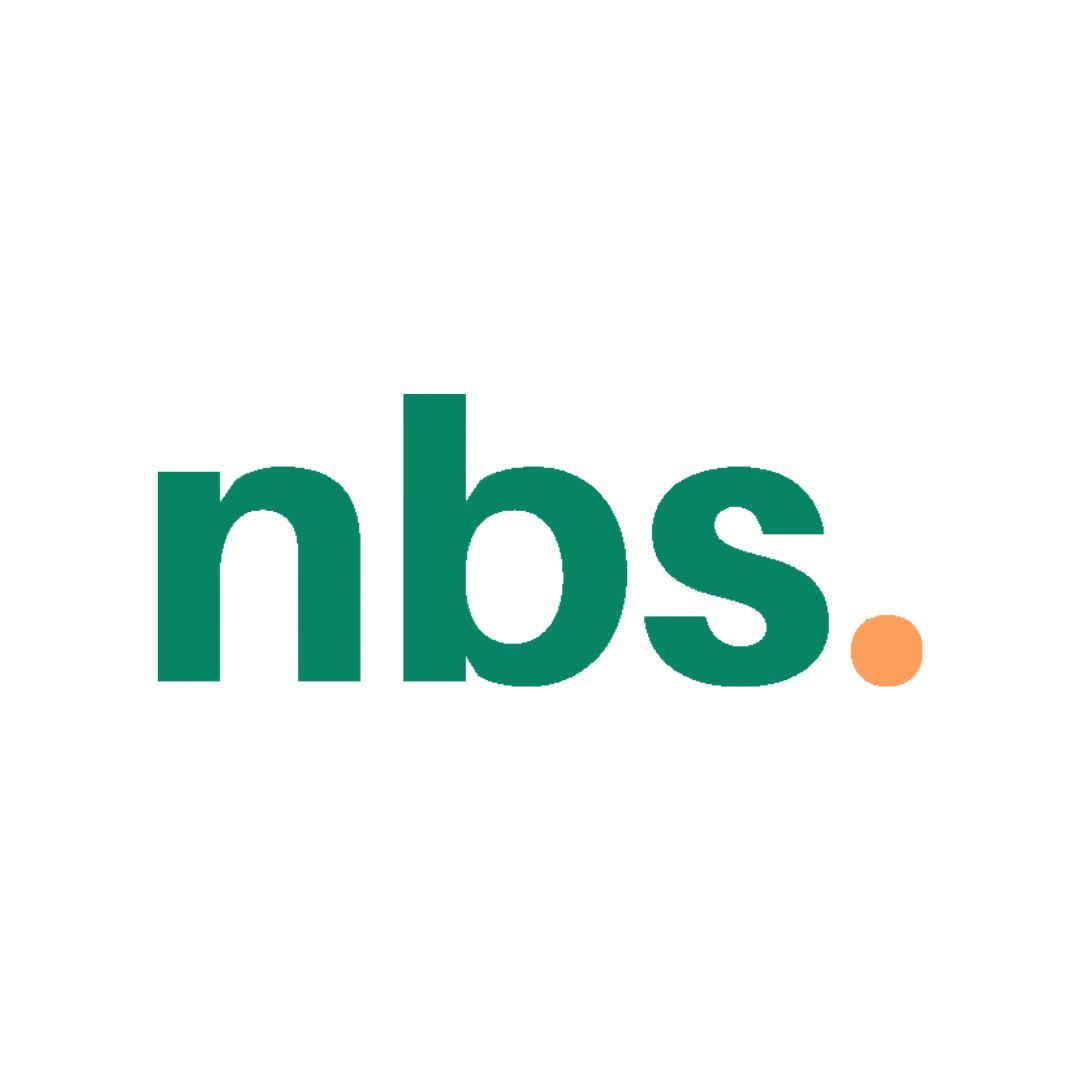 Niko
I'm extremely happy with the service Boris and his team has provided. Truly a one stop shop for anything finance/ business A+++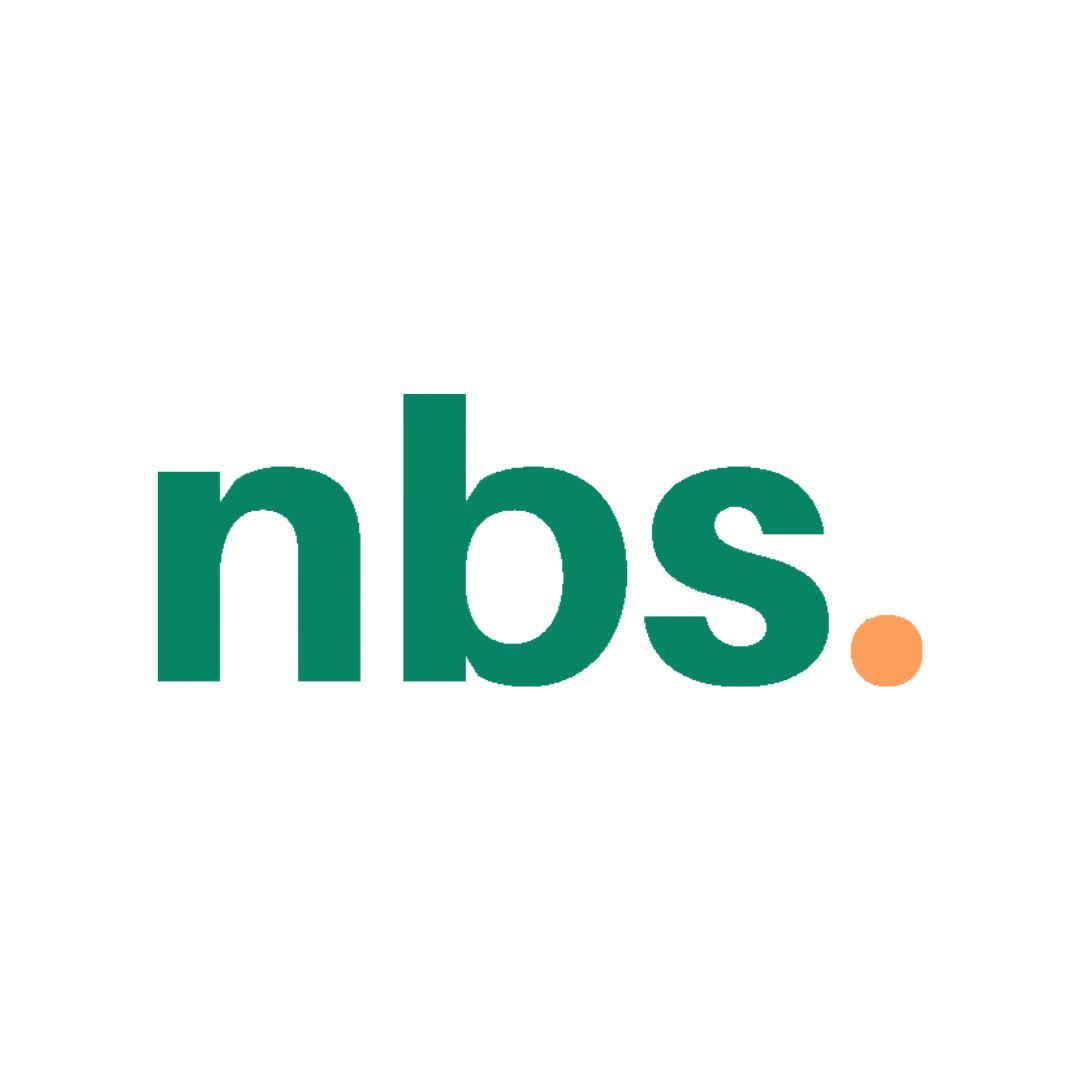 Nem Ranitovic
MCS Surveyors
Great team fast, reliable, efficient and smart advice. Looking foward working with you.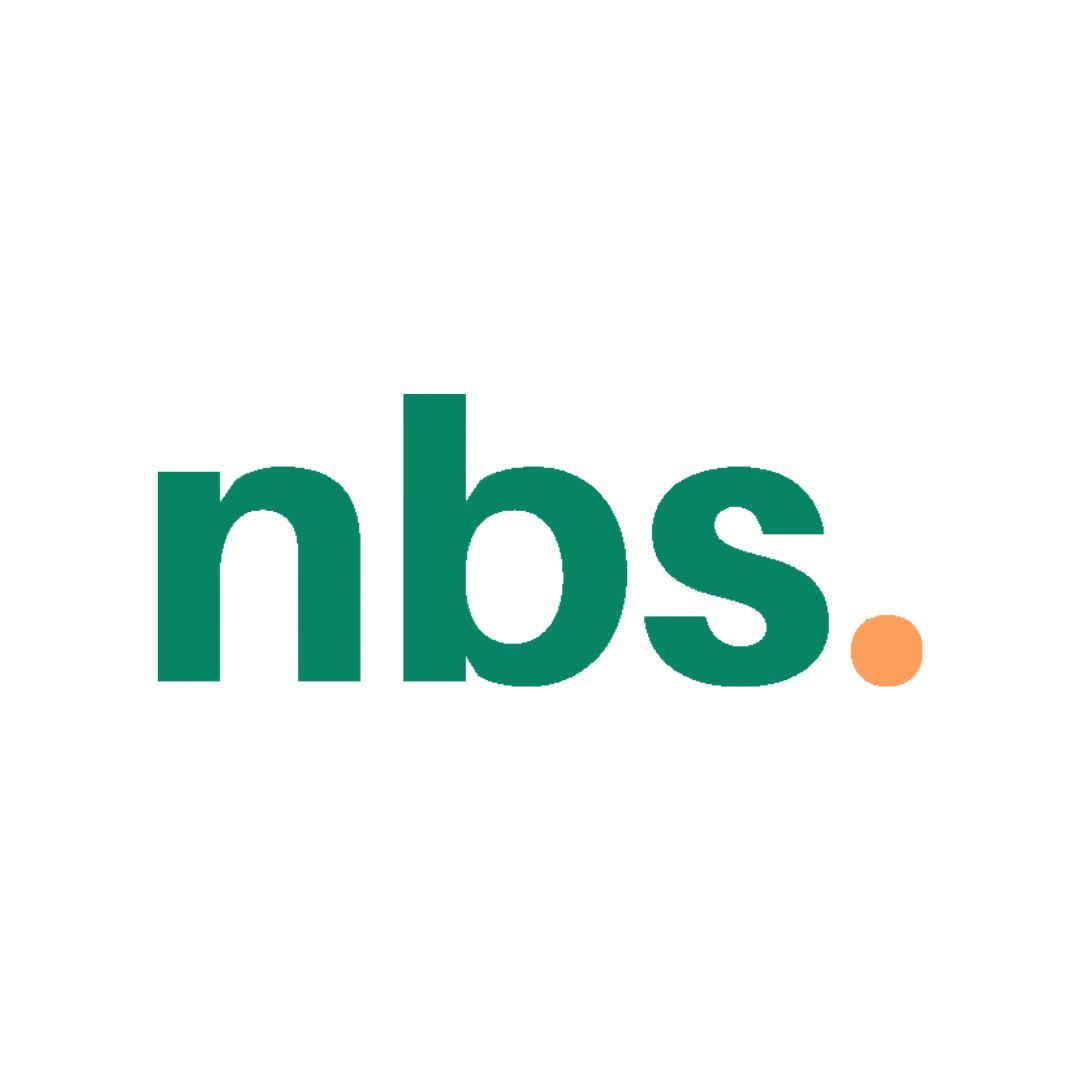 Lindle Ruiz
Boris is professional, efficient and extremely knowledgeable. I highly recommend this business!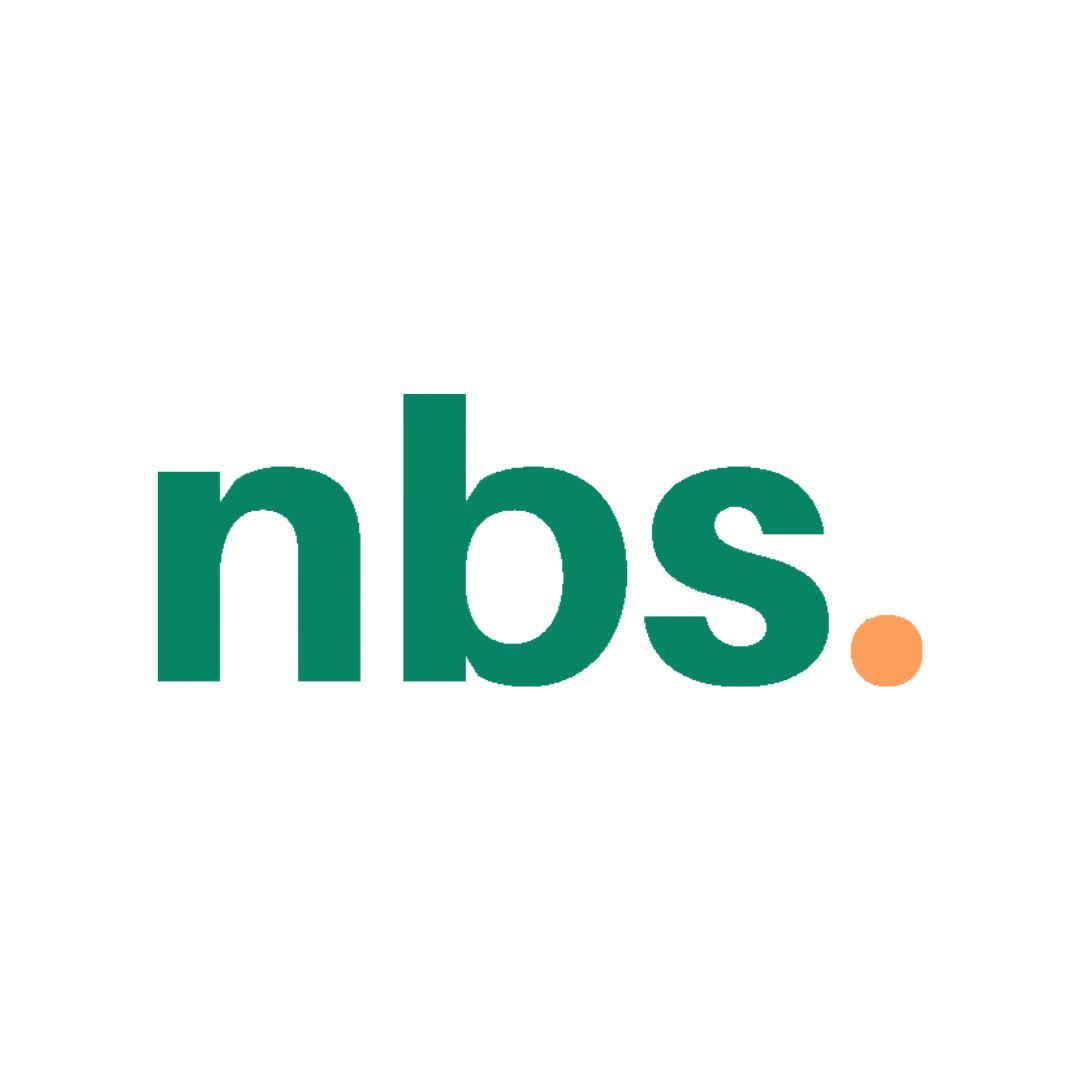 Saide Homsi
Boris is professional and efficient. Highly recommend.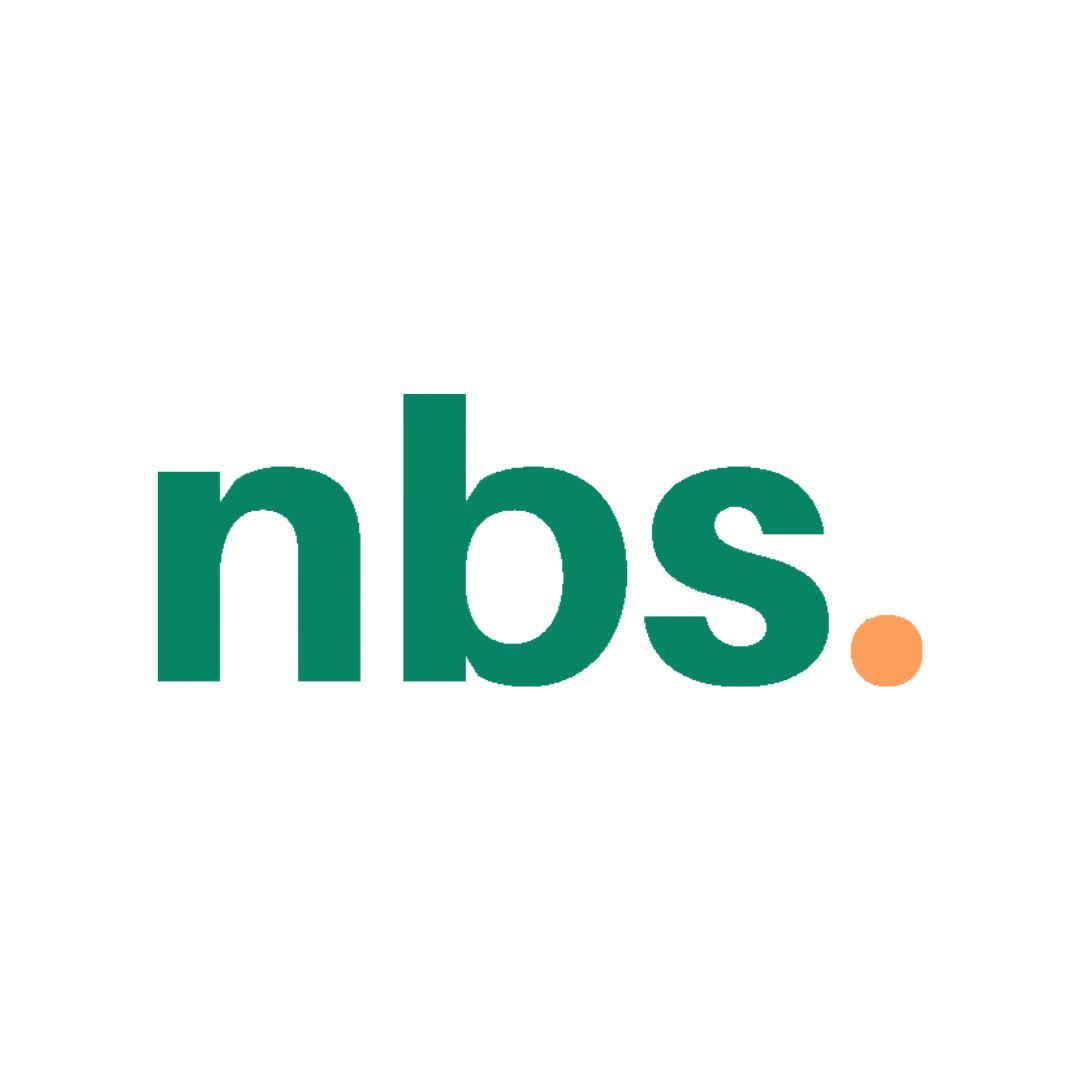 Kieran Rooney
I've used Boris and the team at NBS Partners the last few years for all my accounting and finance needs. The team's knowledge and expertise has been really helpful in assisting me navigate complex issues. But things are always explained to me clearly in terms I can understand. I know I can trust them to do the job properly and meet the required deadlines. The team are always pleasant and professional and go above and beyond to answer my queries. I've recommended NBS to friends and family and they've always had a great experience. I've had nothing but good experiences and I'll continue to recommend NBS Partners to anyone looking for assistance with their accounting affairs or loans.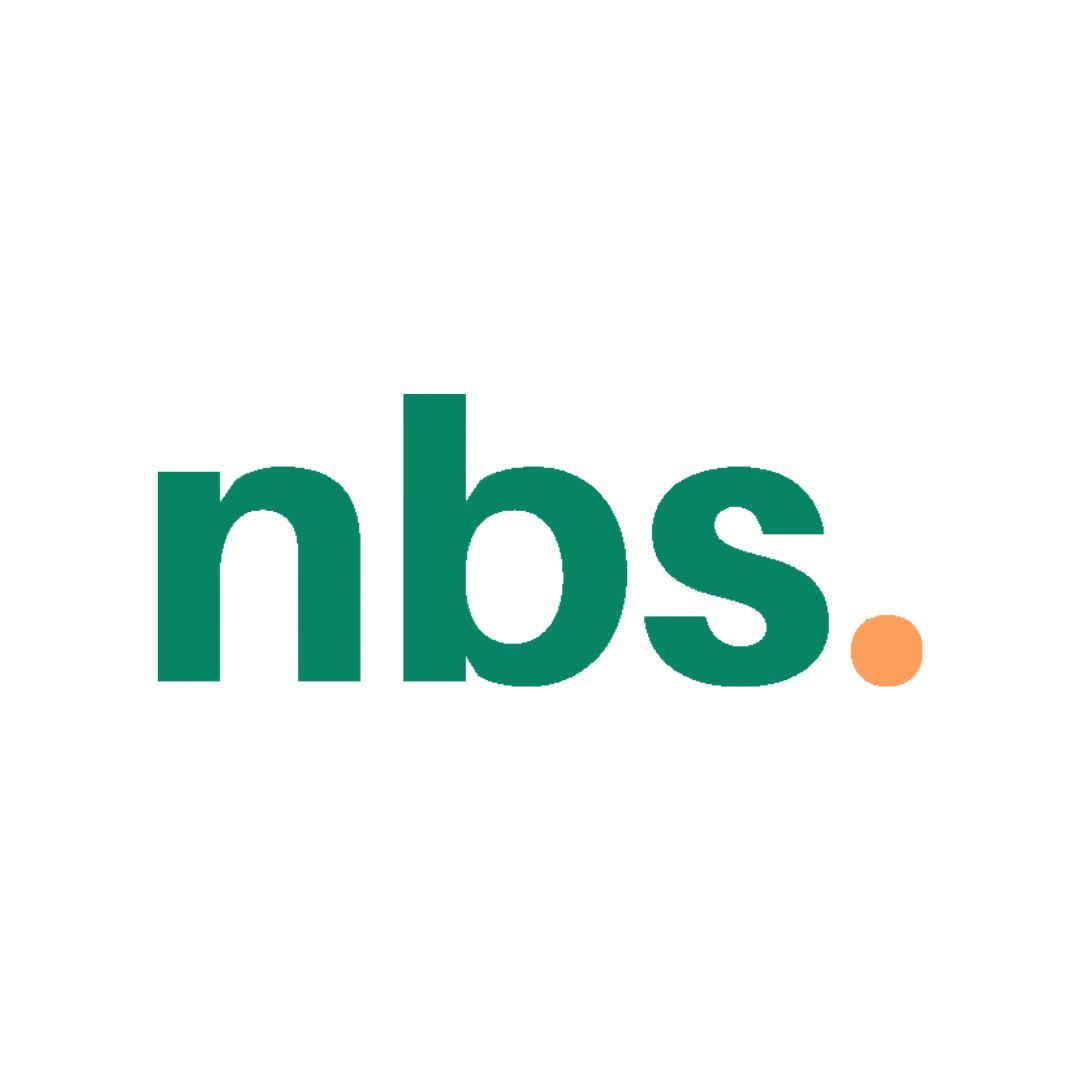 Marko Mandic
We have used Boris and NBS team for a few years now for both tax purpose and home loans (investment and personal). Since the switch to NBS everything that was difficult or painful has become easy. They have a great experienced team which will support you, offer you best service/options which will benefit you. They have always put client's interest and benefits at the top of their priority list. Highly recommended.
Financial & Accounting News
Stay up-to-date with the latest news and updates from NBS Partners and the world of finance.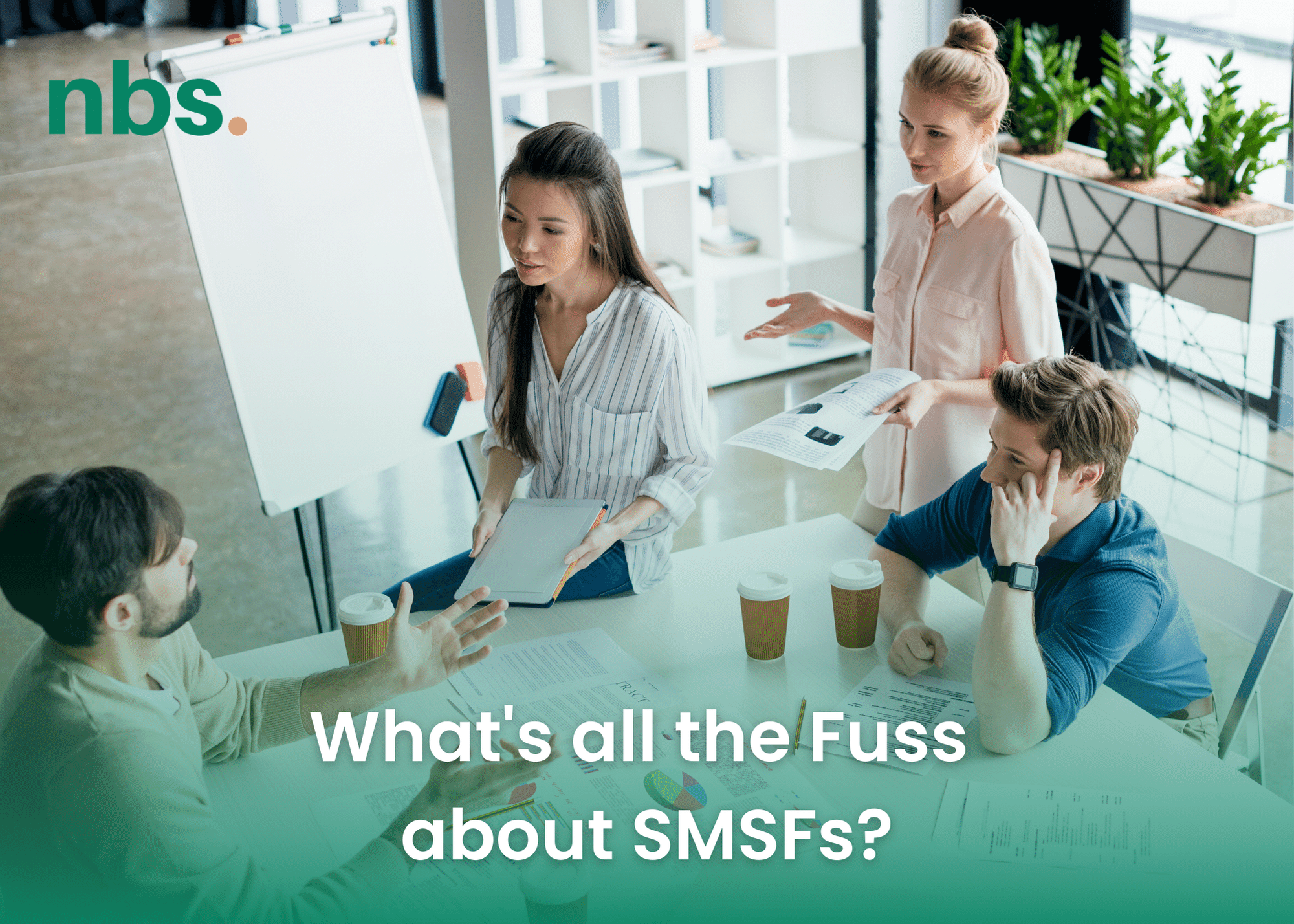 Business
A Self-Managed Super Fund (SMSF) is a unique and increasingly popular retirement savings vehicle in Australia. SMSFs offer individuals and families greater control, flexibility, and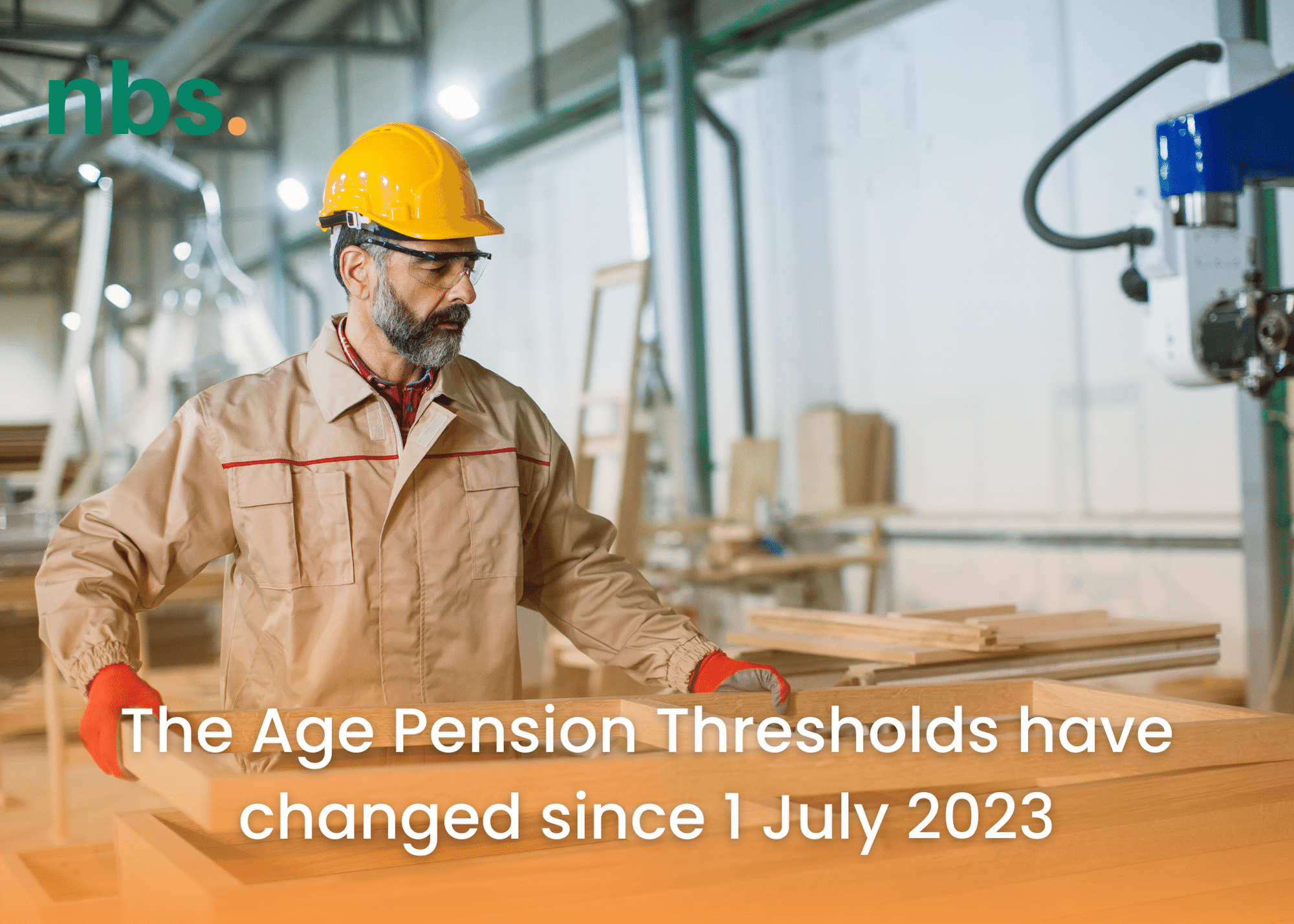 Uncategorized
One of the most common questions from those entering or nearing retirement is, 'How much money can I have before it affects my pension?' Our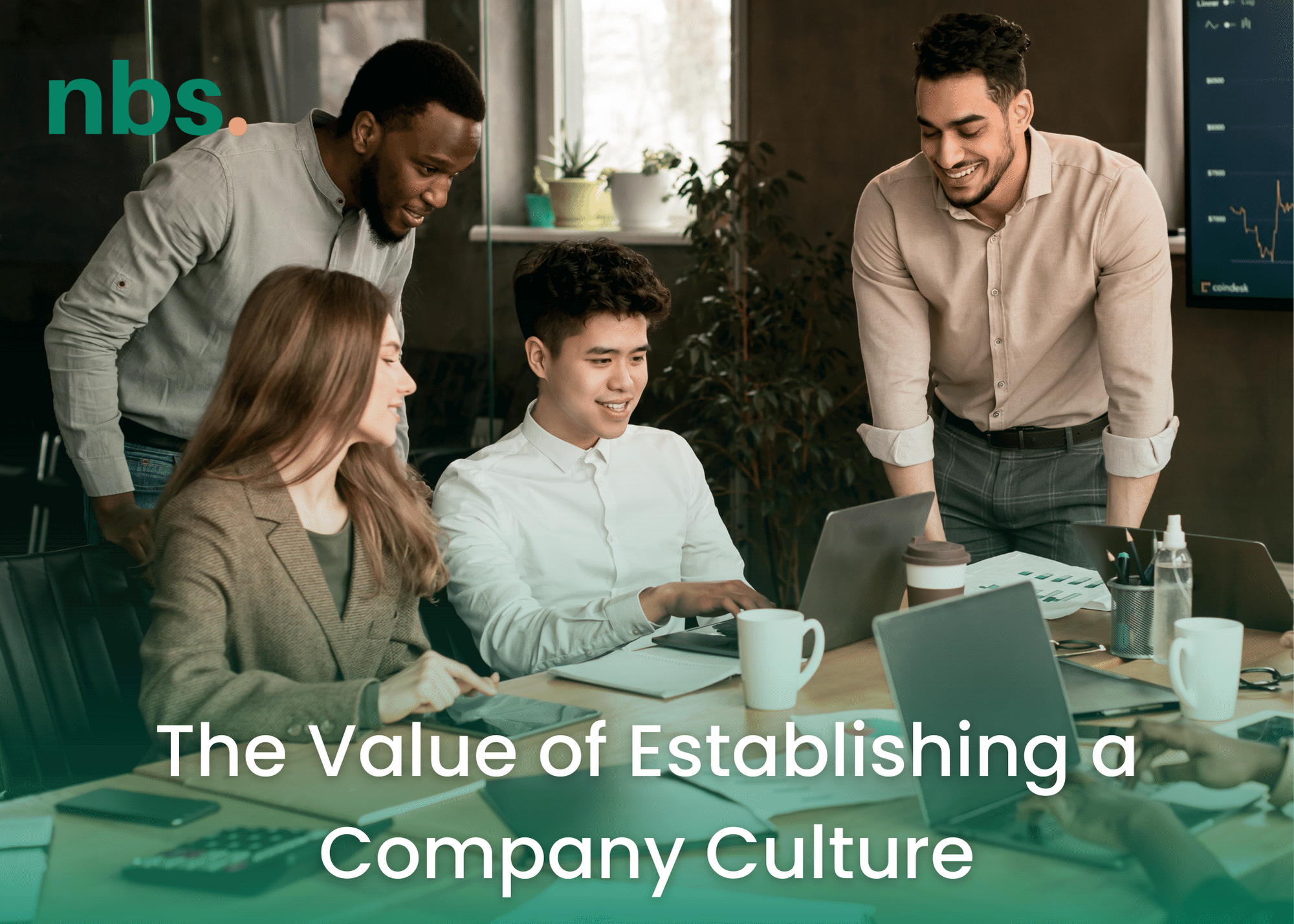 Business
Company culture has become an important part of how businesses are perceived. Businesses with a positive culture are more likely to attract clients and customers.
Book a Free Consultation with us today!
Take your first step to a better financial future today and contact our friendly NBS Partners team to find out how we can assist you.